Live At De Boerderij DVD Previews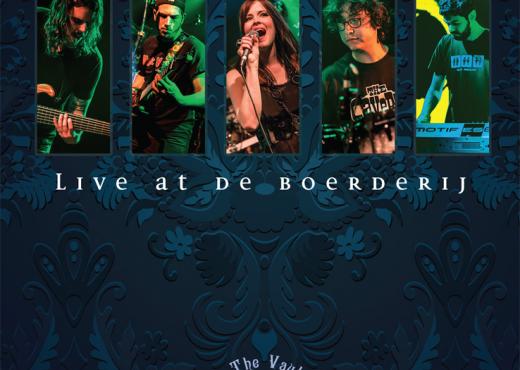 Submitted by

district97

on Fri, 06/23/2017 - 18:10
The Live At De Boerderij DVD has been getting fantastic reviews from Inside The Vault Club members! Get your own by joining up as a Keyholder (Premium Member) HERE.
Here are some of the comments we've received:
-It really is an other-worldly performance! I close my eyes and I get flashes of YES (official), RUSH and Genesis in their primes--open them and I'm transfixed by Leslie Hunt and her incomparable stage presence and soaring vocals. The band plays like 8 arms on one brain, alternating time signatures galore. You have to see it to believe it. Wow!
-Oh boy - received my copy last week and finally gave it a spin in the home theater - excellent to say the least ! Great to finally have a high quality record of a kick-ass D97 performance !! Highly recommend joining the club !
-And it sounds as good as it looks!!! Already worth my membership!
-OMG! Just watched. This is fantastic!!!! Great production quality and sound on the Boerderij show. Also, the historical videos along with the interview really gives a viewer an excellent perspective and feel for the band's origins. Well worth the price of admission!!!
Check out some preview clips from the DVD: