Bill Bruford On In Vaults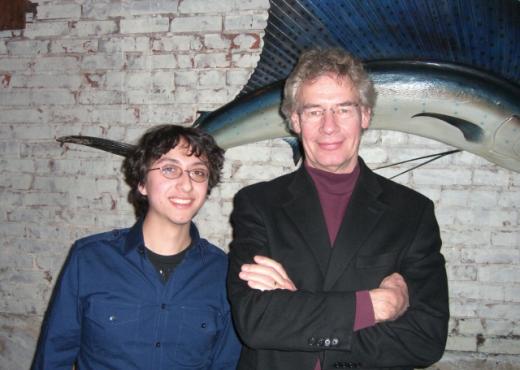 Submitted by

district97

on Tue, 07/07/2015 - 19:15
Legendary drummer Bill Bruford (Yes, King Crimson, Genesis) was kind enough to listen to In Vaults and share his thoughts with Jonathan. Here's some of what he had to say:
The playing sounds uniformly dynamite and quality oozes from every pore. You've worked so hard on this, I wish you and the music all the success you both deserve.
We couldn't ask for a higher form of praise! Thanks, Bill.
The new CD is available at http://www.district97.net/store
Stream/download it at https://lasersedge.bandcamp.com/album/in-vaults
Here are a couple videos of Jonathan and Bill shot back in 2010 at the Memphis Drum Shop: