KICKSTARTER IS NOW LIVE!!!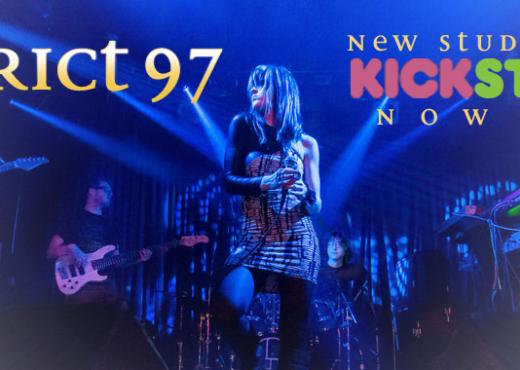 Submitted by

district97

on Mon, 08/25/2014 - 01:24
We're so excited to unveil the Kickstarter for our 3rd studio album! It is now live at: https://www.kickstarter.com/projects/1801575573/district-97s-3rd-studio-album . We only have until September 30th to raise the $12,000 needed to make this album!!
We've worked really hard cooking up some fantastic rewards for pledges, not the least of which is our OTHER new album, District 97 with John Wetton-One More Red Night (Live in Chicago). The album was recorded live in October 2013 on our US Tour with John and features 9 King Crimson classics, many of which not performed by John for 40 years. It will be released worldwide October 6th, 2014 on Cherry Red Records, and you can pre-order through our Kickstarter campaign. John has kindly donated a small amount of signed copies to the campaign, so if you'd like one of those, be sure to get your pledge in quickly!