Trouble With Machines US Tour Dates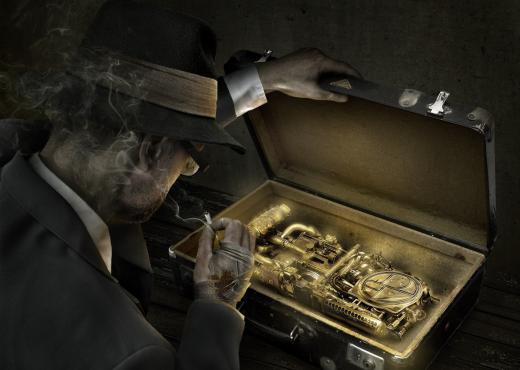 Submitted by

district97

on Fri, 09/21/2012 - 13:29
We are so psyched to be hitting the road in October and covering the US Midwest and East Coast! We'll be joined by some incredible bands, such as Neal Morse, Three Friends and IZZ. Here are the complete dates:
Thursday, October 11th
Shank Hall, Milwaukee, WI
w/Fibonnacii Sequence and Michael Bettine (Gong virtuoso)
http://www.shankhall.com/
Friday, October 12th
ProgNight @ The Arcada Theater, St Charles, IL
w/Neal Morse (feat. Mike Portnoy) and Three Friends
http://www.oshows.com/#!news/cnyl
Thursday, October 18th
The Token Lounge,
Westland, MI
w/Imminent Sonic Destruction and TBA
http://thetokenlounge.com/
Friday, October 19th
Wilbert's, Cleveland, OH
w/Gravity and Chill Broz
http://wilbertsmusic.com/
Saturday, October 20th
Orion Sound Studios, Baltimore, MD
w/IZZ
http://www.orionsound.com/
Sunday, October 21st
NJ ProgHouse @ Roxy and Duke's Roadhouse, Dunellen, NJ
w/IZZ
MATINEE SHOW @ 5 PM
http://njproghouse.com/
Monday, October 22nd
Prog on the Sound Concert Series:0
W/IZZ
Marisa's Ristorante, Trumbull, CT
http://www.fanfueled.com/Event/Details/3633-prog-on-the-sound-concert-series-presents-district-97-izz-live-marisas-ristorante-21-over
Tuesday, October 23rd
Magic Room, Brighton, MA
W/IZZ Lite
http://www.newears.org/
Wednesday, October 24th
Bar Matchless, Brooklyn, NY
w/IZZ, 3rd Degree and Blues in Space
http://www.barmatchless.com/events.html
Thursday, October 25th
The Smiling Moose, Pittsburgh, PA
w/Chaibaba and TBA
http://www.smiling-moose.com/
Hope to see you at the shows, please spread the word!