D97 Makes It To Rolling Stone!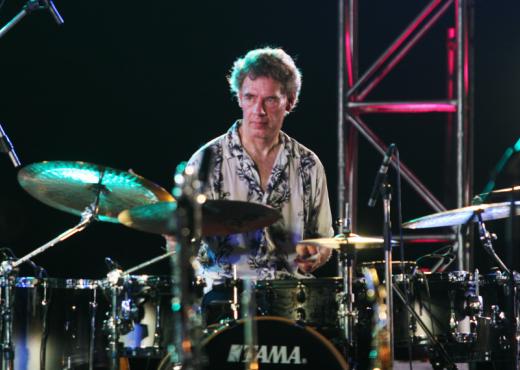 Submitted by

district97

on Tue, 10/29/2019 - 18:34
Thank you so much Bill Bruford, for telling Rolling Stone about us. What an honor! Read this incredible piece HERE.
"There's a great band out of Chicago called District 97, who are very good, and they're here in the U.K. right now. And you know, it's the next generation of so-called progressive guys who played much better than we ever played."