SoundInFive Podcast w/Jonathan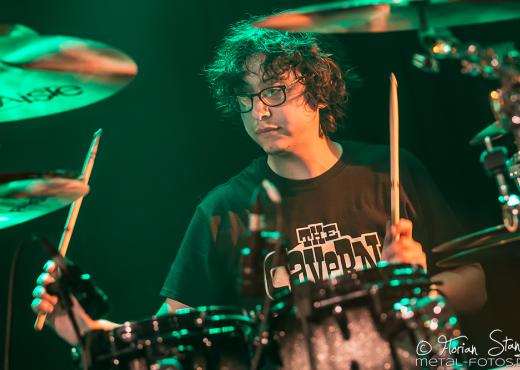 Submitted by

district97

on Tue, 09/19/2017 - 17:36
Jonathan was the inaugural guest on Izze Gibson's first edition of her new podcast, SoundinFive. Jonathan chose 5 songs to listen to and discuss:
The Beatles-Strawberry Fields Forever (Take 26)
The Beach Boys-Surf's Up
UK-Nevermore
KNOWER-Things About You
District 97-All's Well That Ends Well.
Izze asked some fantastic questions. Highly recommended listening!