Special Inside The Vault Club offer thru Jan. 15th!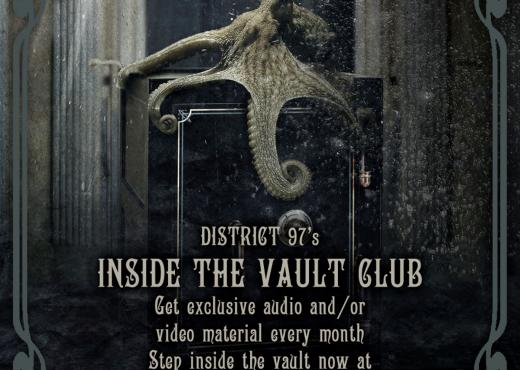 Submitted by

district97

on Sat, 01/06/2018 - 22:58
We hope 2018 is treating you well thus far! To celebrate its arrival, we're making a special offer from now through January 15th: If you join the INSIDE THE VAULT CLUB by then, you'll not only get the brand new IVC #15 on that date (featuring a pro-mixed deep cut live from 2014), but also two IVC BACK ISSUES of your choice (a value of nearly $10). Just email us after joining and tell us which two you want, and we'll get them to you shortly after the 15th (current IVC members, please feel free to respond with your choices as well)! If you join as a Keyholder (premium member), you'll also get:

-the Live At De Boerderij DVD/HD Download
-15% off anything at our ONLINE STORE, including our NEW 10TH ANNIVERSARY SHIRTS

So, if you've been thinking of joining, this is a great week to do so! Join the IVC HERE.